Nowadays, embarking on a backpacking adventure that Marco Polo would be envious of is far more attainable than ever. The thought of breaking-free from your customary way of life to set off on an unforgettable, life-changing journey is one that appeals to most.
At first, granted, it can be quite terrifying, I think that's something we can all agree on. But once you cast your fears aside, overcome that initial worry and put on your big boy pants, you'll be in for the greatest experience of your life, guaranteed.
If you are seriously considering setting sail on a globe-trotting journey, consider no more and do it. Why? Because there's a whole new world out there waiting to be discovered and it will truly be a remarkable experience, one that you'll never, ever forget.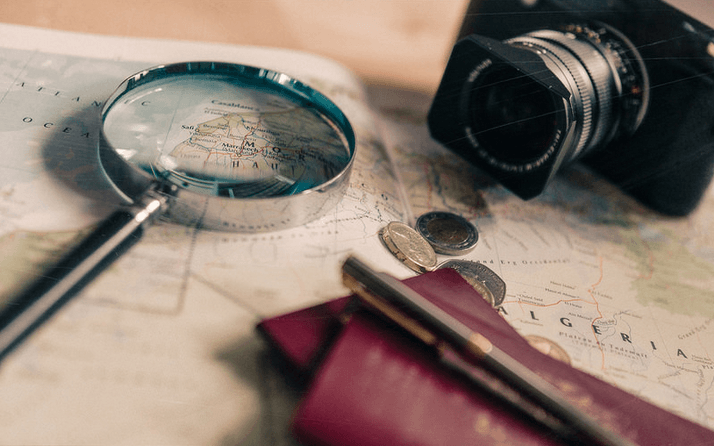 Convinced? Are you now ready to spread your wings and begin your backpacking pilgrimage?
Then you will be pleased to hear that we have included both useful and exciting travel information to help you on your way.
We have been able to use our own past experiences in vagabonding, as well receiving help from our friends and recommendations from the travel-sphere to ensure that you are only encouraged to press ahead with your travel desires and become a successful wayfarer.
Teaming up with some of the most highly regarded writers and bloggers from the travel industry has enabled us to produce this Ultimate Guide to Backpacking.
We have included some of the most popular travel destinations from all continents of the world, as well as guidance on what to take with you on your travels, important health advice, information on the different types of vaccinations, plus plenty of inspiration and motivation to get you in to the backpacking vibe!