About ASOS
ASOS.com is an global online retailer and distributor selling fashion and beauty for men and women in their twenties. The site is targeted for the youth and it provides stylish, on-trend clothing, footwear and accessories as well as quirky and different prints which are excellent quality at affordable prices.
They launched in 2000 and since then have grown to be a highly reputable brand and a global phenomenon. They now ship for free with no delivery charges to 234 countries and have siteswith their local language so that everything can be fully understood and people can shop in confidence.
ASOS' website attracts over 29.5 million visitors per month, and this isn't surprising with their 65,000 brands as well as their ASOS fashion label. They also have a way for ASOS addicts to make their own money by having a market place. Here you can sell and buy new pre-owned vintage fashion or make your own and use it as a selling platform.
It's just a way of discovering fashion online. In addition to this they like to provide interaction for their users and so you can create and share outfits you've made on their website.
ASOS online allows you browse both women's and men's clothing as well as the latest trends in fashion and beauty items including label products such as Nars and Mac. Look through the beauty products to your hearts content but don't forget to check out the awesome ASOS sale where you'll find fashion trends at discounted prices.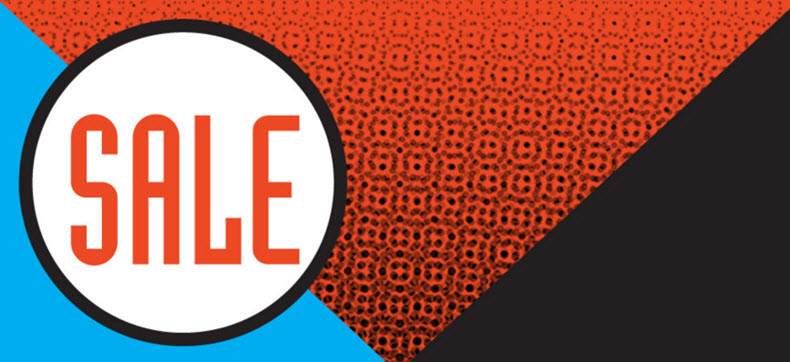 There's something for everyone in the ASOS store including petite, tall and curve ranges plus an extensive selection of ASOS maternity styles. Online fashion has never been so easy!
ASOS Gift Vouchers
You don't have to just have vouchers for Christmas, here at ASOS, they provide an abundance of vouchers that are perfect all year round.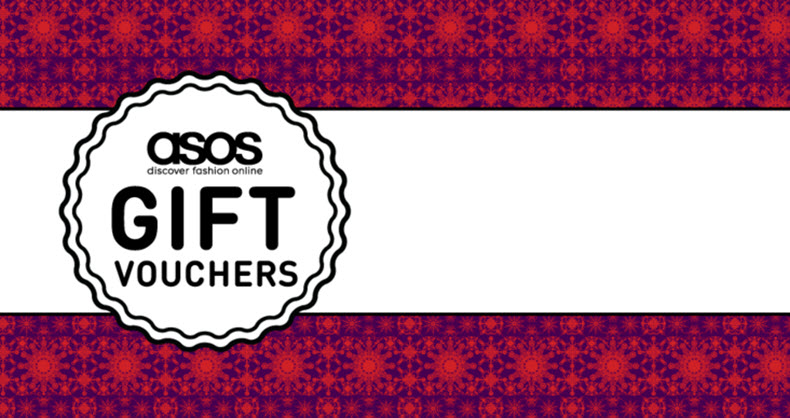 These ASOS vouchers are amazing, we love them! If you are looking for some sort of gift, whether it be for your partner, parent, sibling or friend, honestly, look no further, as they cut out the hassle of searching for the 'ultimate gift' and give the recipient the opportunity to spend it online shopping for what they truly want..
Remember, it's the thought that counts and believe us, this is super considerate!
You can choose the value you want to give, add a personal touch with your own message and then select when you would like for it to arrive. It's that easy. For more information on these brilliant ASOS vouchers checkout the website now.
ASOS Basics
Ever wonder how some women always seem to look put together regardless of how much time they had to get ready? It's simple really they've built a capsule wardrobe.
And the best news is ASOS have made this easy for everyone with their basics range. You really can't go wrong with any of the women's fashion pieces available as every single is a classic design made to be versatile and suit all shapes and sizes.
You can fill your closet with these style must haves and you'll never be stuck for something to wear again.
ASOS Petite
If you're of less than average height then you know how difficult it can be to find bottoms that don't drag along the ground or tops that come to mid-thigh. You can say goodbye to this problem however when you shop the ASOS petite range!
Short girl problems be gone with their spectacular collection of shorter length trousers, jeans, skirts, tops and dress all made specifically for the petite woman. Build a whole new wardrobe that was made for you now!
ASOS Curve
Just because you've got a fuller figure than what is considered average doesn't mean you should have to sacrifice on style and ASOS agree with this sentiment whole heartedly which is why they created their Curve collection.
Peruse through their striking plus size fashion pieces that will hug you in all the right places and make you feel as confident as can be. Stay on trend with their selection of body con dresses, skater skirts and luxurious knitwear.
ASOS Maternity
Growing a baby is tough enough without having to stress about everything you wear being too small, not fitting right on your body or worse; being outdated pregnancy fashion.
Don't leave fashion behind when you start your family, shop the ASOS Maternity clothing online now and reclaim your personal style. With floaty frocks, elasticated top trousers and tops designed to make the most of your growing bump you'll never feel frumpy again.
Menswear
ASOS isn't just for women, they have a whole section dedicated to men's fashion. All the latest designs you'll be spoilt for choice.
You'll find some truly inspirational pieces including classic jeans, smart shirt, relaxed tees and of course the comfy hoodie. Get shopping now, what are you waiting for?
Brands
Although ASOS have a lot of their own brands they are also an online marketplace for a who's who of fashion labels. From big names to smaller boutiques everyone can find something they'll love.
Browse household names like Adidas, Calvin Klein and Karen Millen or simply spend time checking out lesser known brands like Band of Gypsies, Influence and Neon Rose.
Similar retailers
Couldn't find what you were looking for on the ASOS website? Why not try Missguided, New Look or Boohoo.