About F&F (Clothing at Tesco)
Tesco's F&F clothing brand was launched in the UK in 2000. Since launch, it has established itself as an international brand, now being sold in 13 countries worldwide. F&F (Clothing at Tesco) consistently supplies value for money to their customers by buying directly through their international network of sourcing teams and developing business relationships with their suppliers.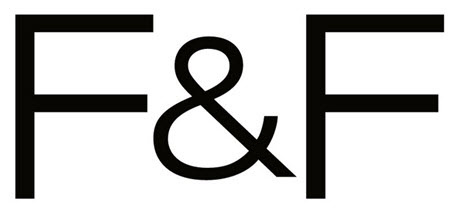 One of their key priorities is to ensure their products are sourced responsibly. The company wants to continually support their international suppliers, ensuring that they and their communities are in safe and fair working environments. F&F (Clothing at Tesco) donate their entire UK end of line and unsold clothing and accessories to charities, including Cancer Research and Birth Defects Foundation (BDF).
In 2009, F&F (Clothing at Tesco) launched their 'Buy One, Give One' range, in which they donated a school uniform to a child in Kenya for every school uniform brought by their UK customers. As a result 12,000 children received new school uniforms through the scheme.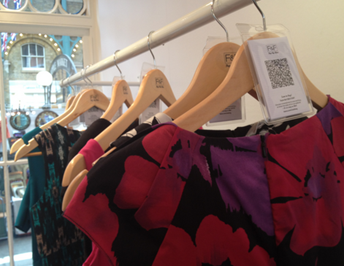 F&F (Clothing at Tesco) are in the process of developing an exciting new skills training business in Bangladesh. This fantastic venture hopes to improve working conditions, productivity and efficiency in ready-made garment factories. The Skills Foundation aims to improve conditions and basic wages through courses in human resource management and professional skills training.
Clothing at Tesco delivery information
With so many awesome clothes, shoes and accessories at Tesco's it's very easy to pile so much in your online basket. But not to worry as if you spend over £50 you can get free delivery, no pesky delivery charges for you there.
For a small price of £5.00 you can get next day delivery, just order before 3pm Monday-Friday and it will be delivered to you the next day. If waiting in for a package at home is inconvienient for you, then you can do the click and collect service which is free, and you can get it from your local store.
Opening Hours and Contact Information
You can contact F&F (Clothing at Tesco) customer services via telephone on: 0800 323 4070 or a mobile friendly number: 0330 123 4070
Lines are open Monday to Friday 8am – 11pm,
Saturday 8am – 8pm; and
Sunday – 10am – 6pm
You can find your nearest Tesco store and the relevant store opening information with this store locator tool: http://www.tesco.com/store-locator/uk/
Company Registration Information
F&F is owned and operated by Tesco Stores Limited, trading as F&F, a company registered in England. F&F's company registration number is: 519500
Head Office Address
Tesco House
Delamare Road
Cheshunt
Hertfordshire
EN8 9SL